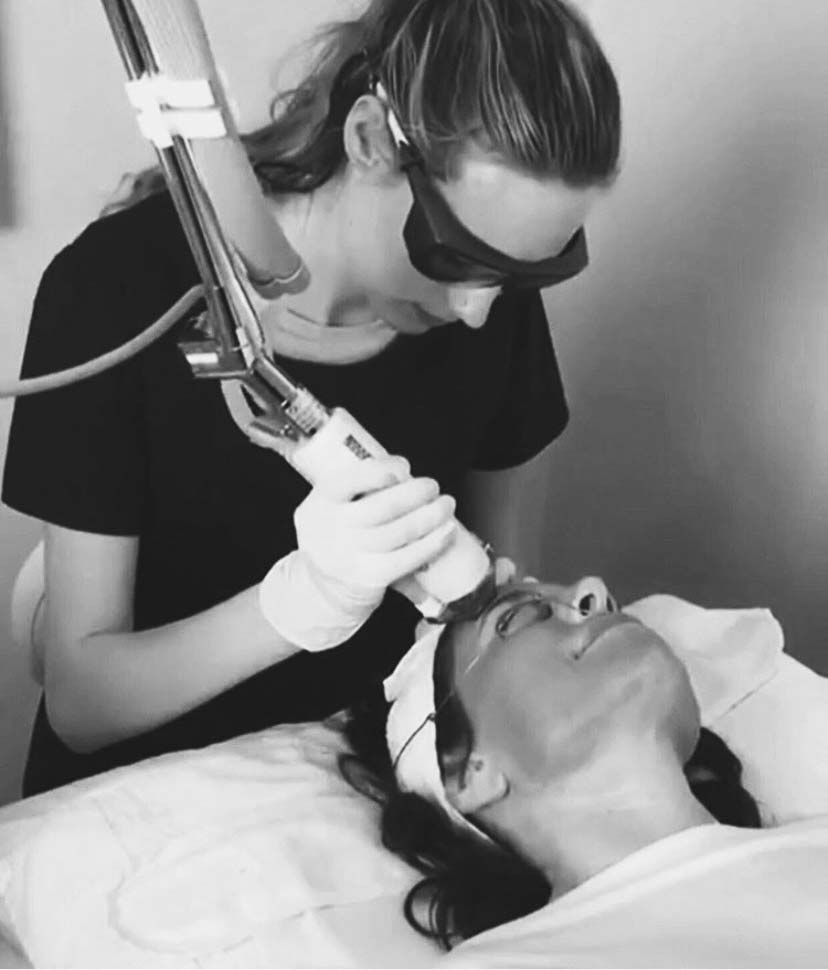 Botox is a brand name of a naturally-derived neurotoxin protein made by the bacterium Clostridium botulinum. It is a prescription drug that physicians have been using for many years.
How long is a Botox procedure? 
Your appointment will not take long at all. Most appointments usually takes just a few minutes.
At the beginning of your appointment you will have a consultation with Dr. Singh a to go over any questions and concerns that you may have, and to ensure you are a good candidate for the treatment.